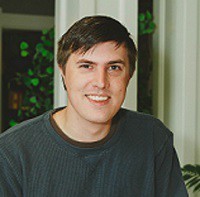 NICK LOVEMARK, AIA

nlovemark@ieengineering.com

Nick is the principal of i.e. Architectural, LLC. He holds a Bachelor of Architecture and a minor in philosophy from California Polytechnic State University, San Luis Obispo. There, he was accepted to the international program in Florence, Italy where he studied and traveled for a year. Following graduation he spent four years working at the offices of Hirsch|Corti Architecture and Carlos Zapata Studio in New York City. His design and project management experience includes several high-end residential projects, an award-winning art gallery in a landmarked cast-iron building, as well as a terraced housing development in Quito, Ecuador. He returned to Oregon and joined i.e. in 2016.
He is a registered architect in the state of Oregon, NCARB-certified, and a member of the American Institute of Architects.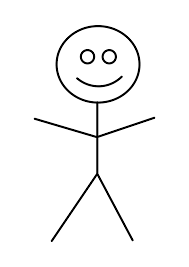 SCOTT KITZROW
Scott is an architectural designer at i.e. Architectural LLC. He has been with i.e. Architectural since April 2018. He holds a Bachelor of Architecture with a minor in business from the University of Oregon.
Scott has a passion for architecture and the build environment in which we occupy. He is inspired by how the build environment and good design can affect many aspects of life and the way a place can make a person feel. While away from the office, Scott enjoys camping with his family, wood working, and UofO sports. Scott is currently working on his requirements to become a licensed architect.